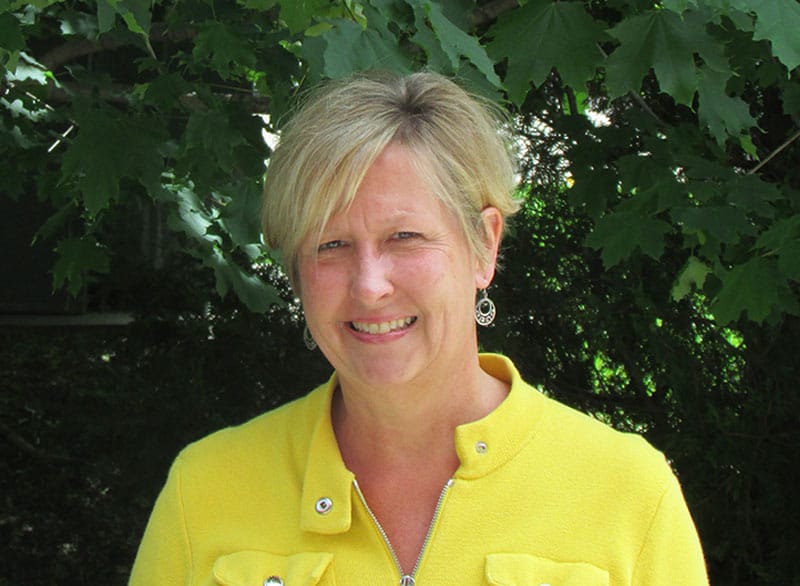 It takes so much courage to ask for help when you are having challenges in your life. I applaud and encourage you to reach out when in need. My approach is to provide a safe, warm, and empathetic environment in order to help you work through life challenges. My theoretical approach is mainly cognitive-behavioral in nature, which is the belief that thoughts impact how one feels and behaves. I also think it is important to look at each individual's unique background, including family, work, relationships, and support networks. I take a holistic approach to gathering information in all areas of a person's life to best assess their needs. Mental health challenges are highly treatable and involve becoming educated, learning tools to increase satisfaction in your life, improving moods, setting boundaries, challenging the truth of negative self-talk statements, and feeling better about who you are.
Please note: I provide therapy sessions for ages 18+ and testing for ages 9+.
Testing:
In addition to therapy services, I also provide formal testing to confirm or rule out specific learning disabilities, such as dyslexia, and/or ADHD for children, adolescents, or adults. The goal when testing is to determine the root of learning challenges in order to give strategies and recommendations to make academic and/or workplace improvements, but more importantly to build upon an individual's learning style and strengths. It is very important to me that clients clearly understand the results of testing, so I spend time carefully going over reports, handouts, and recommendations to make sure all questions have been answered. The reports I provide meet the requirements to apply for accommodations within the school and workplace settings, whether K-12, undergraduate, or graduate school as well as standardized testing such as ACT, SAT, GRE, GED, LSAT, etc.
Education
M.A. Psychology St. Mary's University of Minnesota
B.A. Child Psychology University of Minnesota
Work History
IPC – Psychologist
PANDA – MN Adult Basic Education Disability Specialist
Learning Disability Association (LDA) – MN Assessment Services Manager
Testing and assessment for learning disabilities/ADHD
T.E.A.M., Inc – Outpatient EAP Counselor
Autism Consulting – Psychology Intern
Theoretical Orientation