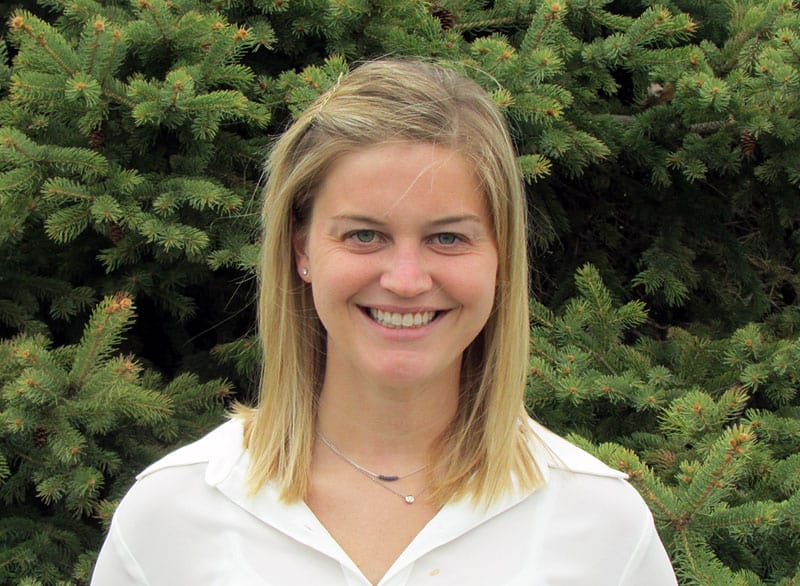 I routinely see children and adolescents who are struggling in school or with family conflicts. I am able to quickly connect with young people, gain their trust, and get to the bottom of the issues they are struggling with. I also work with parents to find the best system of continuity for their children and assist with any parental coaching that may be needed so that kids are thriving with parental consistency and follow-through.
I enjoy working with children and teens and have specialized training in working with anxiety issues such as phobias, OCD, panic attacks, and even hoarding. I see lots of women dealing with relationship issues, depression, and stress management.
I try to meet all clients where they are in the process of change. We move at a pace that is comfortable for you. I realize change sometimes takes time and preparation and clients are always in charge of what they want to work on and the changes they are ready to make.
Education:
M.A. Psychology University of St. Thomas
B.A. Psychology University of WI-Eau Claire
Work History:
IPC Clinical Therapist
Cigna Behavioral Health Case & Care Manager
Walk In Counseling Counselor
T.E.A.M. Inc. Counselor
People Inc. – School Linked Therapist
Theoretical Orientation:
Cognitive Behavioral Therapy, Solution-Focused
Specialties
Cognitive Behavioral Therapy (CBT), Conduct/Disruptive Disorders, Depressive Disorders, Divorce, Family Therapy, Grief & Loss, Life Transitions, Obsessive Compulsive Disorder (OCD), Parental Coaching, Play Therapy, Post-Traumatic Stress Disorder (PTSD), Relationship Issues, Self-Esteem, Work/Life Balance
Child 9-12, Adolescent 13-17, Adult 18+