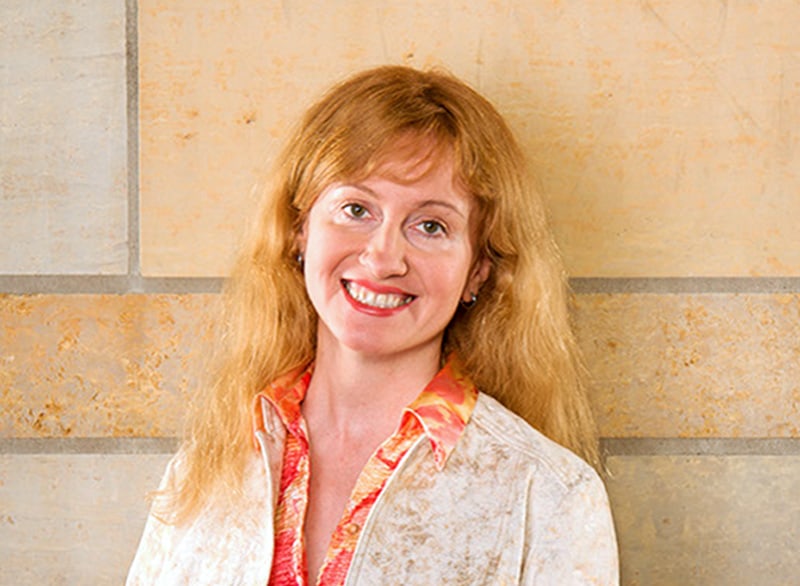 I provide a supportive and non-judgmental space in which I help my clients understand how the problems in their life were created and how they are maintained.
We work together to create alternative ways to think and act. I often use personality assessments to aid clients in their understanding of self.
I am bilingual in English and Russian.
Education
PhD Counseling Psychology Washington State University
M.A. Communication Washington State University
B.A. Education Far Eastern State University
Work History
IPC Psychologist
University of St. Thomas Associate Professor, Psychology
University of Minnesota Counseling and
Consulting Services Predoctoral Psychology Intern
Washington State University Counseling
Center Psychology Intern
Theoretical Orientation
Integrative Approach (Cognitive and Person-Centered), Therapeutic Assessment