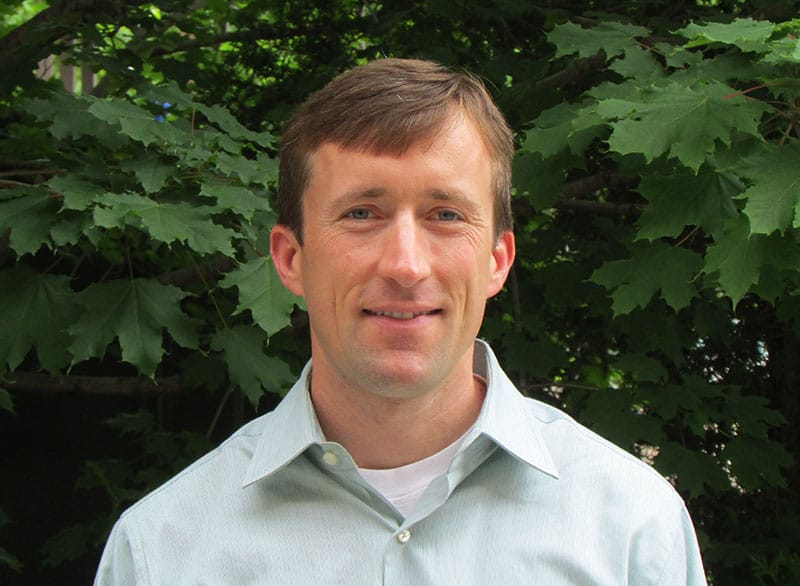 Finding relief and discovering happiness is attainable when you put forth the time and energy to work on you. The greatest investment you can make is in yourself. By improve your coping skills, reducing your stress, and enhancing your skill set; you will find greater comfort with others and a contentment that stems from a stronger self-worth. Together we can build upon your strengths, help you resolve personal struggles, and be more effective.
I specialize in working with children 6 and up as well as with adolescents. I provide family therapy, and enjoy working with couples for marriage counseling and am PREPARE/ENRICH certified in working with couples. I work with a lot of depression and anxiety issues.
Taking the first step is often the hardest, but often proves to be the most rewarding. Together we can help you achieve your goals, build confidence, and create success for you.
I work with couples and families and use a theoretical orientation toward cognitive behavioral therapy. I have experience assisting clients with anxiety disorders, anger management, depression, grief & loss, life transitions, and parental counseling.
Education
M.A. Marriage and Family Therapy – MN School of Professional Psychology
B.A. Psychology, Family Studies – Saint Olaf College
Work History
IPC – Marriage and Family Therapist
The Storefront Group – School-based therapist, county case manager
Generations Community Support Services- In-home therapist
Life Innovations, Inc. (PREPARE/ENRICH) – Research Associate
Theoretical Orientation
Cognitive Behavioral Therapy, Family Systems
Specialties
Anger Management, Anxiety Disorders, Chemical Dependency Evaluations, Chemical Dependency Issues, CoDependency, Cognitive Behavioral Therapy (CBT), Couples/Marriage Counseling, Depressive Disorders, Divorce, Family Therapy, Grief & Loss, Life Transitions, Parental Coaching
Child 6-12, Adolescent 13-17, Adult 18+