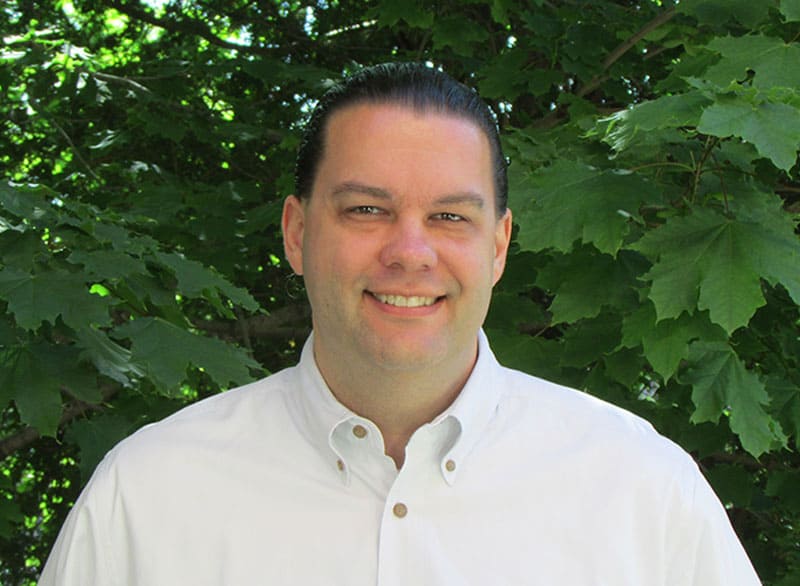 My approach to therapy is flexible to the client's needs and particular issues they come to therapy with. I believe that clients need both the support and tools to grow. I provide an empathetic, but no-nonsense style that is gentle, direct and honest.
Clients explore and process past and present struggles so together we can help find resolution and direction. I teach a variety of concepts and provide handout material to reinforce what we are teaching and working on. Cognitive Behavioral Therapy (CBT) is a core foundation of my approach and is one of the most scientifically supported treatment methods.
The hardest step is picking up the phone, or sending that first email. Once you have that behind you, it gets easier. There will likely be some work to be done, but anything worth having requires some work, including your mental and emotional well being. I will help guide you on how to get there and be by your side until you arrive.
Education
Psy.D. Psychology University of St. Thomas
M.A. Psychology St. Mary's University of Minnesota
B.A. Psychology University of Minnesota
Work History
IPC – CEO and practicing psychologist
T.E.A.M., Inc. – Clinical Director, counseling agency
Hazelden Center for Youth and Families–Adolescent addiction counseling
H.H.H. Job Corp. Center – Adolescent mental health counseling
Fairview University Medical Center – Child/Adolescent In-pt/Out-pt
Theoretical Orientation
Cognitive Behavioral Therapy
Specialties
Abuse: Physical or Sexual, ADHD Testing, ADHD Therapy, Anger Management, Anxiety Disorders, Bipolar Disorders, Cancer Related Issues, Career Counseling, Chemical Dependency Evaluations, Chemical Dependency Issues, Chronic Pain/Pain Management, CoDependency, Cognitive Behavioral Therapy (CBT), Couples/Marriage Counseling, Depressive Disorders, Divorce, DOT SAP Evaluations, Dual Diagnosis (MI/CD), Fibromyalgia Issues, Gambling Addiction, Grief & Loss, Life Transitions, Medical Issues/Chronic Illness, Military/Veterans, Obsessive Compulsive Disorder (OCD), Parental Coaching, Post-Traumatic Stress Disorder (PTSD), Psychological Testing, Relationship Issues, Self-Esteem, Sexual Addiction, Stress Management, Work/Life Balance, and Adult 18+.