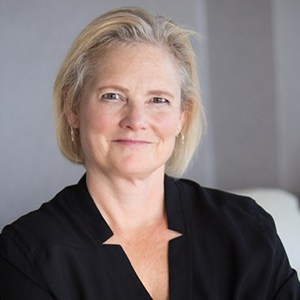 Life is full of twists and turns. Sometimes no amount of training can prepare you for what comes. When you find yourself overwhelmed and confused, it can be useful to talk things through with a neutral person who can help organize your thoughts, explore your feelings, and work collaboratively to create solutions and next steps.
With practice and experience, most clients find they are able to relax, find the relief they need, and begin a new journey of growth and healing that greatly improves their life and well being. Together we can help you find the peace of mind you deserve.
Put yourself first and take the first step down a path of growth and change. Most people find therapy a deep and meaningful experience that helps that in ways they never could have imagined. Together we can accomplish your goals.
I work with families and individuals. I have experience with depression, bipolar disorder, traumatic experiences, grief and loss issues, low self-esteem anxiety, post-traumatic stress disorder (PTSD), and stress management.
Education
MSW Master of Social Work, University of Minnesota, Duluth
BSSW Social Work, University of North Dakota
Work History
IPC – Clinical Social Worker
Essential Health – Behavior Health and Grief Therapist / Clinical Social Worker
Insight Counseling – Psychotherapist/Clinical Social worker
College of St. Scholastica – Adjunct Professor for MSW Program
Northwood Children and Family Services – Campus Director of Operations
Family Focus, Inc – Division Director
PATH – Social Worker
Northwood Children's Services – Psychotherapist
Theoretical Orientation
Theoretical Orientation – Trauma-Informed, Cognitive Behavioral Theory, Client-centered, Psychodynamic, Holistic, Systems Theory, Psychosocial Developmental Theory, Positive Psychology, Problem Solving and Crisis Frameworks
Specialties
Mindfulness (Mind Body) Practices, Brief Therapy, Depression, Bipolar Disorder, Traumatic Experiences, Phase of Life Changes, Grief and Loss, Stress, Low Self-Esteem, Eye Movement Desensitization Reprocessing (EMDR), Grief Therapy, Acceptance and Commitment Therapy (ACT), Anxiety, Post-Traumatic Stress Disorder (PTSD), Stress Management
Adult 18+